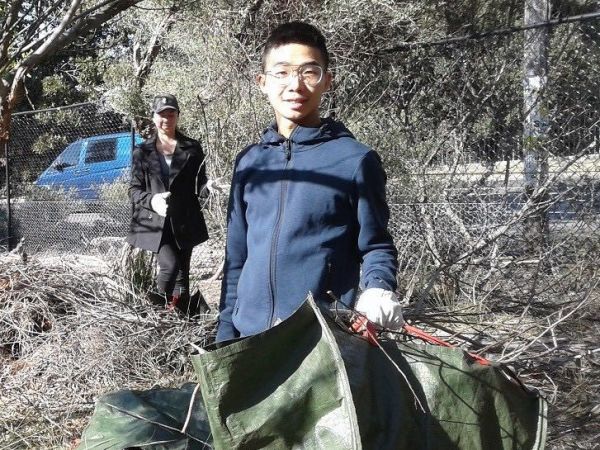 What can Volunteer Army do for partner organsiations?
Volunteer Army promotes opportunities to volunteer at our partner organisations to a large community of 2000+ students on our website, social media and membership portal.
Individual & Group Volunteer Opportunities:
Volunteer Army works with organisations to find the right student(s) for the volunteer role. Partner organisations advertise open volunteer positions on our website. Partner organisations can then contact us through the volunteer portal to let us know how your volunteers are going.
Events:

Planning a large event? Volunteer Army can arrange for a medium-large group of students to come and volunteer on the day. Staff and trained senior volunteers can attend to inspire and motivate the group and ensure that the day goes smoothly. Please contact us well in advance of the event as we focus on supporting a select number of events each term.