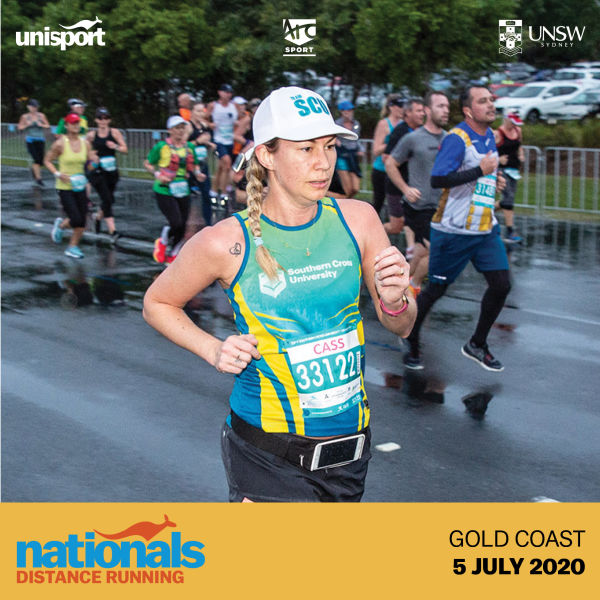 Life is like a marathon!
Nationals Distance running is a standalone sporting event where students can represent UNSW and tick off a bucket list item while running in a marathon.
In 2020, distance running will be offered as part of the Village Roadshow Theme Parks Gold Coast Marathon on 5 July. Both men's and women's divisions are available across half marathon and marathon distances.
Event Information:
Location: Gold Coast, QLD
Date: 5 JUL, 2020
More information to come