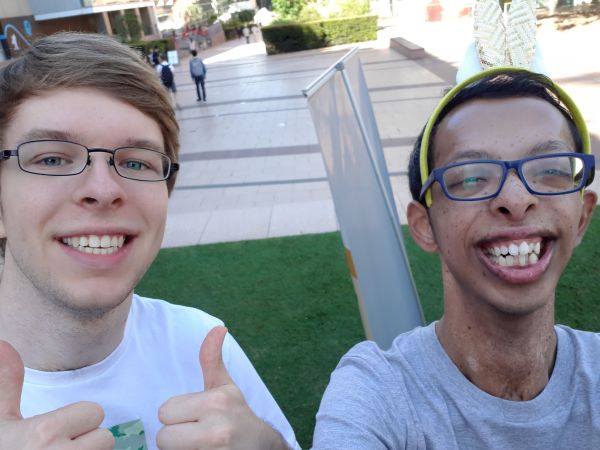 Why Volunteer?
Upskill in leadership and event planning through organising a diverse variety of events.
Improve your communication, interpersonal and adulting skills through community engagement and huge socials.
Feel a sense of purpose, by raising awareness of environmental and social issues in our community with a passion.
Have fun, meet a great group of passionate students and get engaged with your local community.
Inspire your friends and others to initiate their own local community efforts with the skills learnt from this program.
Build up a resume which stands out from the crowd.
Volunteering with Volunteer Army is also recognised on your Australian Higher Education Graduation Statement (AHEGS).
Good karma is guaranteed.