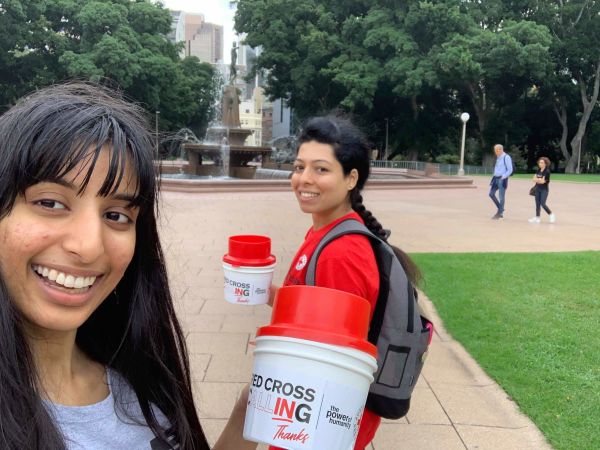 Red Cross Calling Photos
When: Wednesday March 18th
Where: Train stations all over the CBD
What: The Red Cross is an international not-for profit which supports people all over the world. The Red Cross provides international aid, disaster relief and care to people at times of need. Check out their website to find out more!
Time Commitment: All volunteers must agree to attend on March 16 and be able to cover at least a 4 hour shift.
Apply now through SpArc.