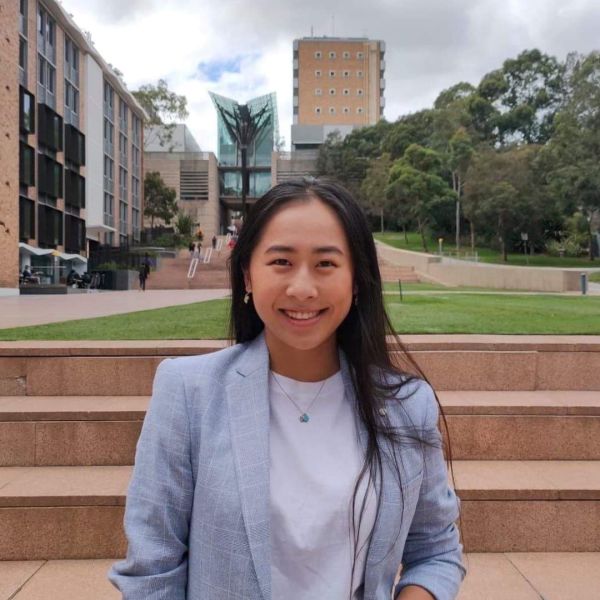 I'm Helena and I'm a 3rd year Commerce/Economics student running for Arc Board in 2020. Why? I want to deliver the best university experience possible for students, by embracing and driving change!
As an active member within Arc volunteering programs and having been an executive across several societies, I believe that I will represent the diverse interests of our students well. My wide scope of involvement across multiple segments of university life will help me to engage with ALL students, to create the best university experience for us all!
Instead of simply talking about change, I actually want to get involved – and Arc Board is a real way to make a tangible difference. My priority is to be there for everyone, and to commit to making student voices heard. Students deserve to be properly represented, and their opinions fought for.