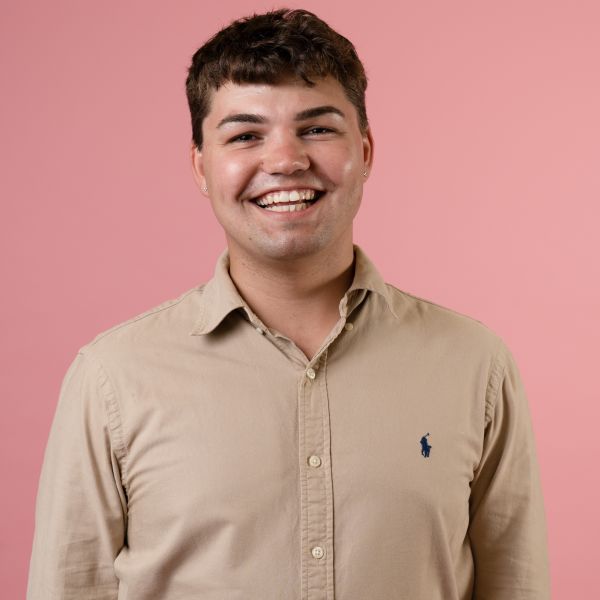 I am a proud Wiradjuri Ngemba man from country NSW and member of the LGBTQIA+ community. I have served as the Chair of Arc since June 2022 and appreciate your vote of confidence in electing me yet again. In this role I will continue the strong work Arc is doing to develop the best student experience.
Working as an effective board to ensure Arc is successfully delivering its services for the student community. Working closely with Arc and UNSW senior management to continue the strong relationship.
My vision is to continue the great work Arc already does. Actively listening to the student body and acknowledging change when it is needed. Always striving for our best, putting student needs and voices first. As a proud Wiradjuri and Ngemba man, I understand the importance and necessity of being heard. So please, vote [1] for Oliver Pike.