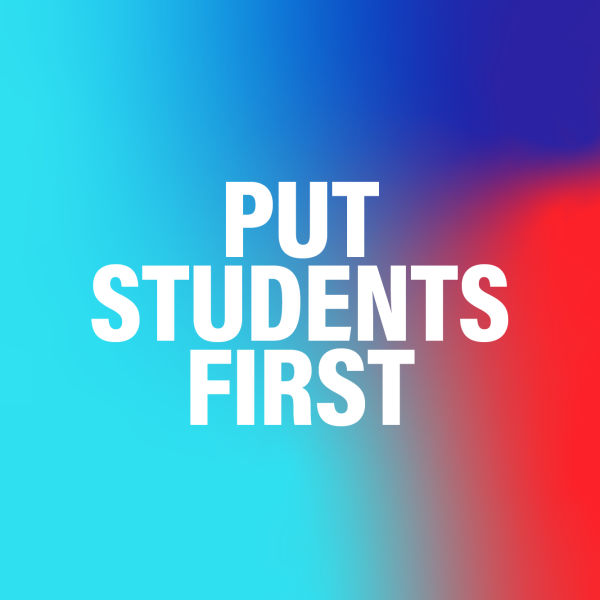 Put Students First
Put simply, students are why we exist; this is why we must be passionate in our pursuit of creating the best student experience. We celebrate that we are student led and student driven, not just from a governance perspective but from the conscious choice we make to infuse the student voice into as many aspects of Arc as possible.
We will empower students to make change and support them through the process. We will enable students to use their influence to affect positive change in our community, the university and the world around them.
Arc significantly impacts the lives of students at UNSW. We take pride in watching the evolution and growth of the students that engage in Arc, which motivates us to do more and to be more.