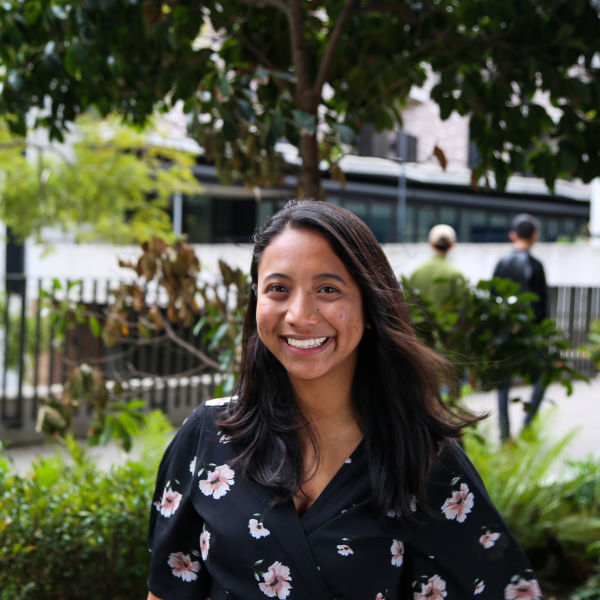 Introduction
Nadhirah Daud // 2018-2019 Arc Chair
It brings me great pleasure to introduce the Strategic Plan of Arc@UNSW Limited for 2019 to 2022. Af ter months of strategic discussions between the Arc Board directors, Arc's executive team and senior staff members, we have developed a strategy that is focused on securing Arc's long-term viability, significance and relevance to UNSW student life as Arc enters its next phase of organisational maturity.
Arc's 2019-2022 Strategic Plan remains committed to creating the best student experience possible at UNSW, with a particular emphasis on growth and sustainability of service delivery. Arc's strategic priorities will be:
• Have the best Clubs and Volunteering programs in Australia – so you get the best personal and professional development during your time at UNSW;
• Strengthen Arc's financial position – to ensure we can continue expanding our investment into UNSW student life in the long-term; and
• Foster a culture of diversity, inclusion, innovation and celebration – to ensure Arc remains at the forefront of delivering the best opportunities to the entirety of UNSW's diverse student cohort, regardless of their background.
With the help of our strong partnership with UNSW, our vision is to create a bigger and better Arc which will transform alongside student needs and the university environment over the next few years.