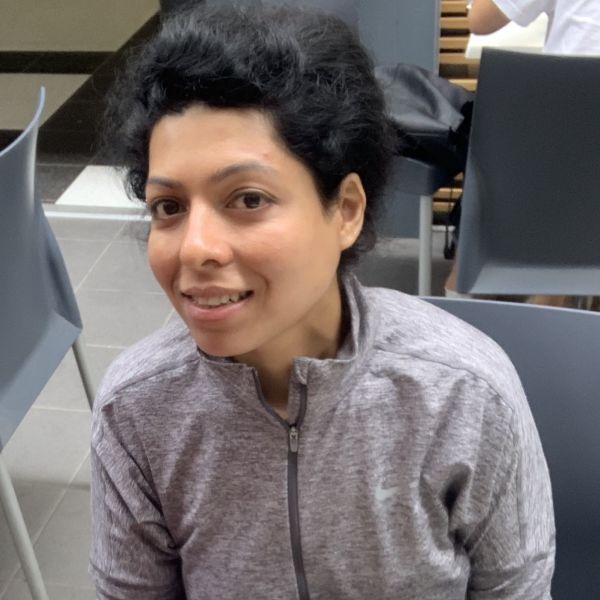 Vintii Aggarwal
Hello! My name is Vintii Aggarwal and I am one of your editors for 2019. I am a self-professed health enthusiast and am really keen to share my tips and tricks for eating healthy and delicious meals on a student schedule (always crunched for time). I have trained extensively in preparing plant-based meals and managing oneself on a plant based lifestyle.
I am also an Abstract Fine Artist and am studying a Masters of Commerce and Marketing Analytics at UNSW. I really enjoy training at the gym and it's a ritual I take very seriously.
10 years ago, I decided to embark on a zero white flour, dairy free, zero-refined sugar and gluten-free diet and never looked back. I aim to show all of the time-constricted and extremely ambitious UNSW students how to care for their bodies (and soul) with simple, easy and healthy recipes.
Did I mention I am an avid fan of the TV series, "Masterchef Australia", which is where I first fell in love with Australia.