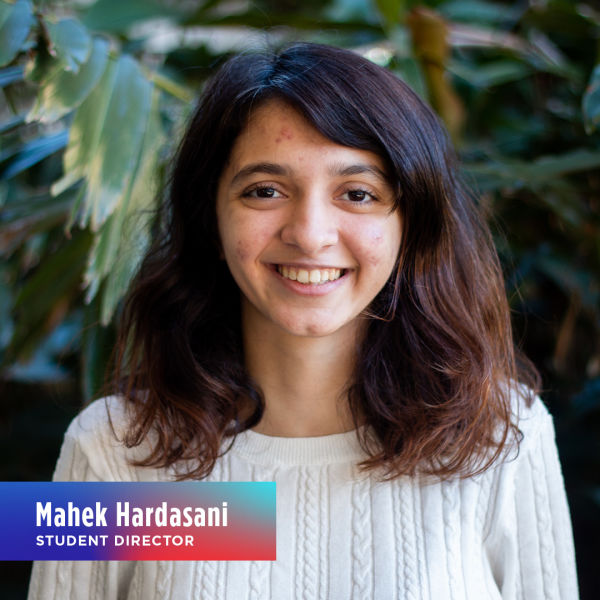 Mahek Hardasani
Student Director
1. What is your degree & major?
I am currently pursuing my Masters degree in Commerce with a Major in Marketing.
2. Why are you passionate about student life?
I truly believe that my university experience and exposure outside of the class has made me the person I am today and I can't stress on how deeply does this influence not just my professional progress but also my personal well-being as a whole.
3. Why are you excited to be a Director on the Arc Board?
I am excited to be a director on Arc board to not only enable all the Uni students to gain the support and encouragement that I have received but to also better there experience helping them to thrive through this exposure.
4. What do you hope to achieve over your tenure as a Director on Board?
As a director on board after a pandemic, I hope and strive to bring back the university life to pre Covid levels and to take it back to the life the students loved and remembered.
5. What is something about you that people wouldn't find on your resume?
My crazy obsession with books, tv shows and movies. There is a very high chance that I will be awake at 2:30am even during holidays because of this.