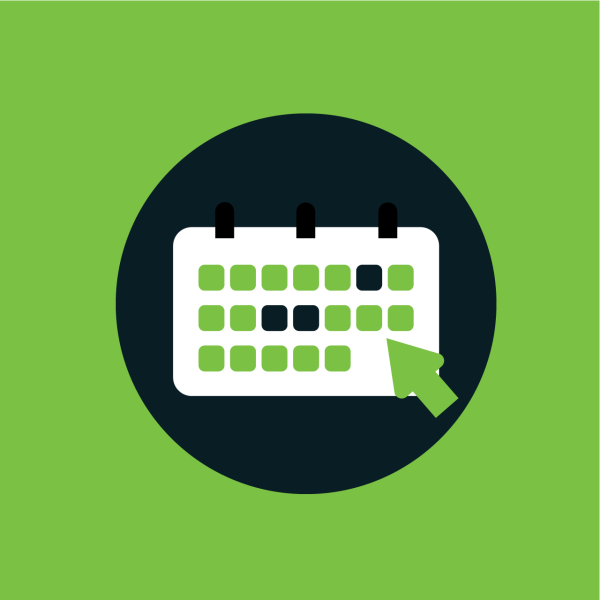 Book an appointment online
Virtual one-to-one appointments are available with our Legal team through Microsoft Teams. Appointments are available only for current UNSW students
Please check your emails for a calendar invite, and click the meeting link at your confirmed time. Meeting invites will only be sent to UNSW accounts so please make sure you include your UNSW student email address when signing up.
If you need a follow up appointment, please email (or message) the staff member directly to arrange.
Please note we do not give advice regarding tax returns, criminal charges, car accidents, personal injury, family law or conveyancing. Call LawAccess NSW on 1300 888 529 for free, confidential advice about any of those matters.
If you need assistance with choosing courses or other academic advice, please contact your Program Authority.
If you need Tax Help, please call the ATO for your nearest Tax Help centre.
VISA & IMMIGRATION ADVICE?

If you need advice about Temporary Graduate Visa (485), please read this information first.
For answers to your other visa questions, please check here.
NEED A JP OR DOCUMENTS CERTIFIED?
Please check the schedule for the Arc Justices of the Peace League.