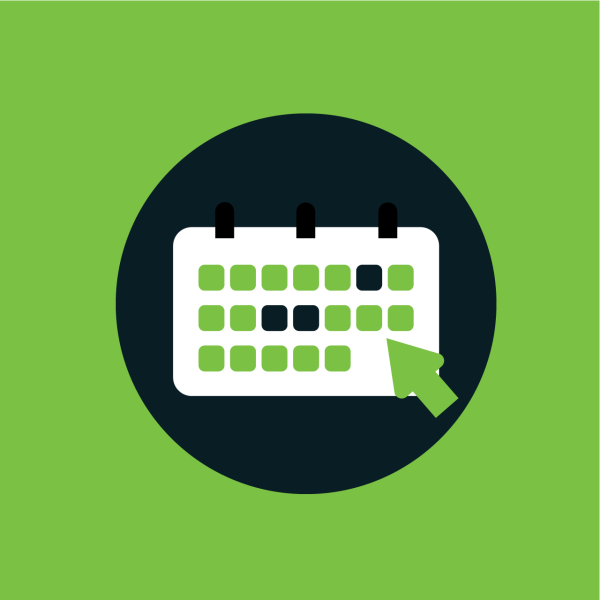 Book an appointment online
ONLINE APPOINTMENTS WILL NOT BE AVAILABLE FROM 4-8 JANUARY 2021
If you need advice during this time, please email advice@

arc

.unsw.edu.au
Virtual one-to-one appointments are available with our Legal team.

Appointments are available only for current UNSW students.

Please check your emails for a calendar invite, and click the meeting link at your confirmed time.
Meeting invites will only be sent to UNSW accounts so please make sure you include your UNSW student email address when signing up.
ACADEMIC STANDING APPEAL: If you need to appeal an academic suspension or exclusion, click here for information on how to prepare your appeal statement.
You can email your draft statement to advice@arc.unsw.edu.au for further advice or make a booking for an online meeting here (online appointments will resume on 11 January 2021).
However, please read through the above information and prepare a draft statement before making a booking. You will need to a copy of your statement in the meeting.