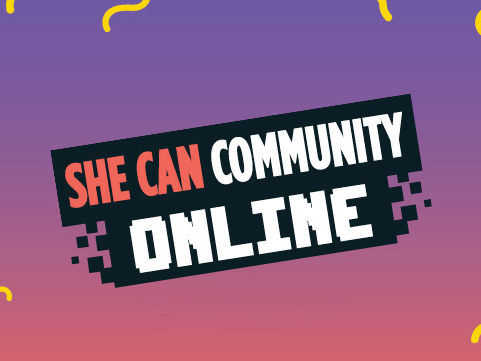 She Can Get Inspired & Stay Motivated
We might not have been on campus, but we sure did bring the momentum this term.
Our first She Can webinar featured Tilly, Kimberley, Thalia and Jess who shared their fitness journeys and tips on how on reaching their goals.

Watch it here!