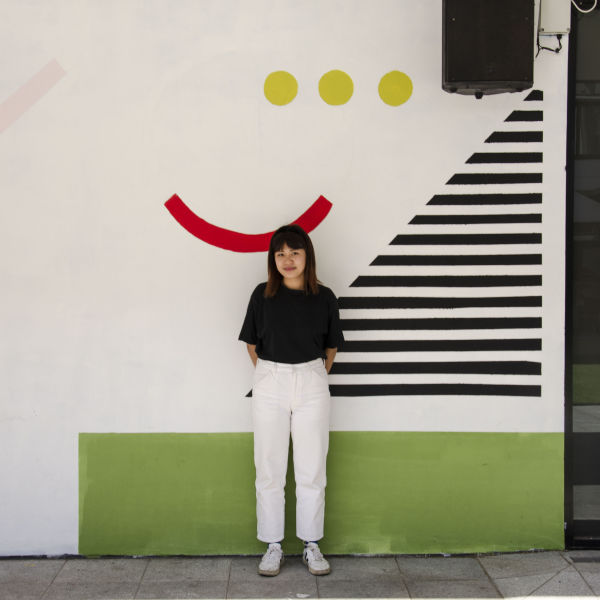 Sunny, 22
What do you study?
Bachelor of Design majoring in Graphics and Spatial
What are you wearing?
A velvet headband, a black t-shirt that I got for 1 euro in Hamburg, white pants from Uniqlo, blue socks, and Veja sneakers
What's one thing you'd never wear?
Elephant print pants that everyone wears when they go to South East Asia
How do you feel about the fashion/style on campus?
I think it's quite varied. I think there are some people who are confident and can really pull of what they wear which is admirable.
Do you have a style icon or someone's style you really appreciate?
Probably @thankyou_ok on Instagram; but I also generally love primary colours
Are you looking forward to anything in particular coming up in the rest of the year?
Just Summer in general
What are you playing on repeat?
Blood Orange's newest album
Instagram
@sunnylei